Perfecta travel
Your luxury holiday starts here
Scroll down
Perfecta travel
Journey where reality meets magic
Scroll down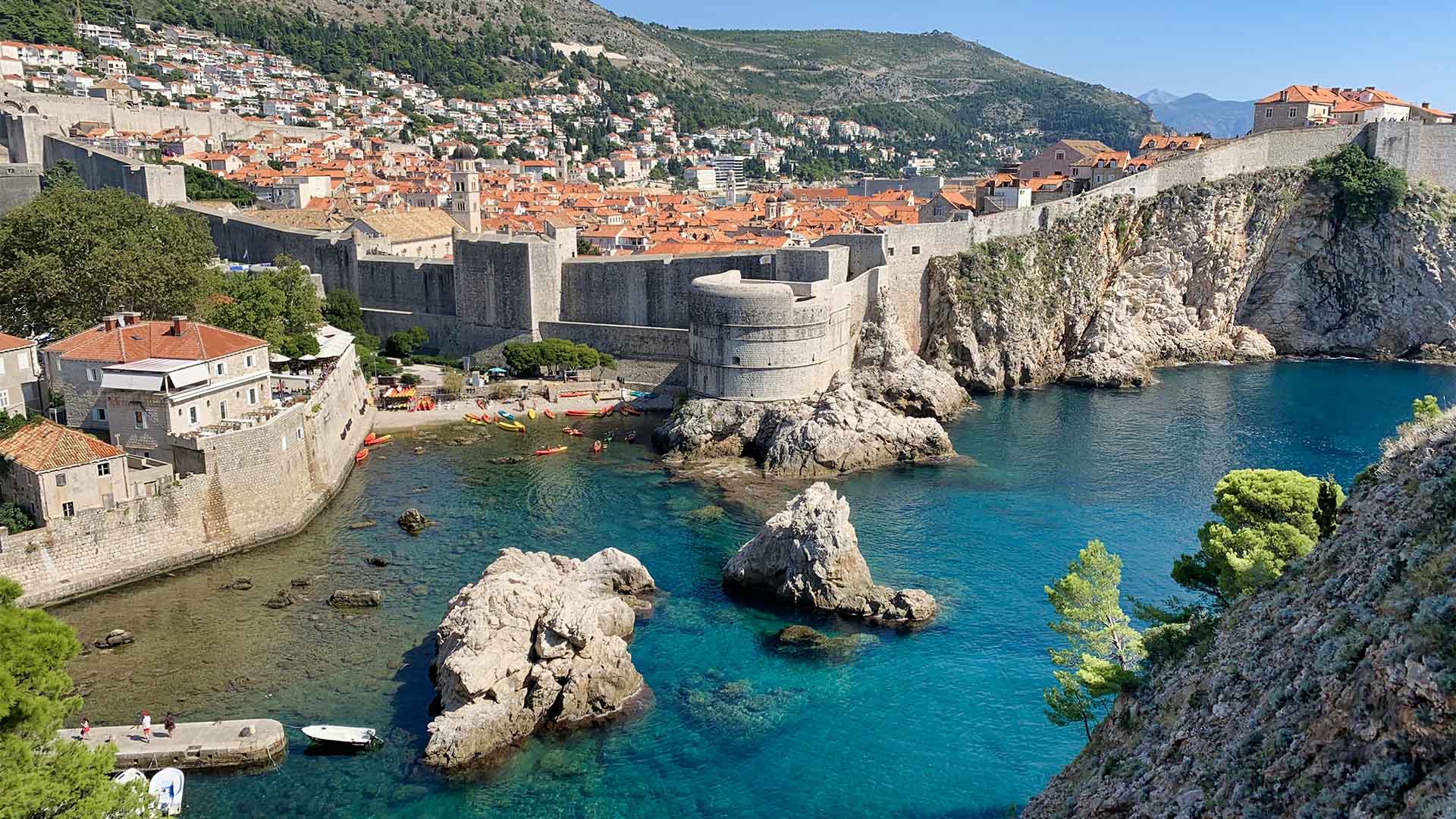 Perfecta travel
Destinations where history meets present
Scroll down
EVERYTHING YOU CAN IMAGINE IS REAL, DISCOVER IT WITH PERFECTA TRAVEL!
Imagine unforgettable experiences in Croatia and Perfecta Travel will help you make them an even better reality. Passion for travel and adventure, 15 years of experience, and efficient management are a guarantee that Perfecta Travel will surpass your holiday expectations as we have already done for thousands of happy travellers. With local expertise and an experienced team of travel aficionados, we are always seeking new opportunities and experiences to explore unforgettable Croatia.
Perfecta Travel takes great pride in our hand-picked, tailor-made programmes that make us the perfect choice for your DMC in Croatia and beyond.
WHY WORK WITH US
Perfecta Travel has more than 50 skilled and well-trained multilingual staff team to ensure the provision of the best possible customer service and consultancy to its clients.
We are proud to offer tour manager and local guide services on all major World languages including: English, Spanish, German, French, Arabic, Persian/Farsi, Manda- rin, Dutch, Russian, Turkish and Croatian.
DESTINATIONS
With a wealth of combined experience, we have an intimate knowledge of the Croatia & neighbouring countries breath-taking landscapes, ancient towns with modern joie de vivre, sun-splashed beaches, authentic yet glamorous gastronomy, and of course – hand picked accommodation and luxuries yachts.
Let us inspire your clients in the unique nature, history, culture and wildlife of each destination.
RECOMMENDED ITINERARIES & UNIQUE EXPERIENCES
Perfecta Travel provides a wide range of travel options from daily excursions to 30-day in-depth journeys to the wider region. Perfecta Travel is delighted to present some of favourite ideas for travel in the latest chic Mediterranean destination.
Explore now