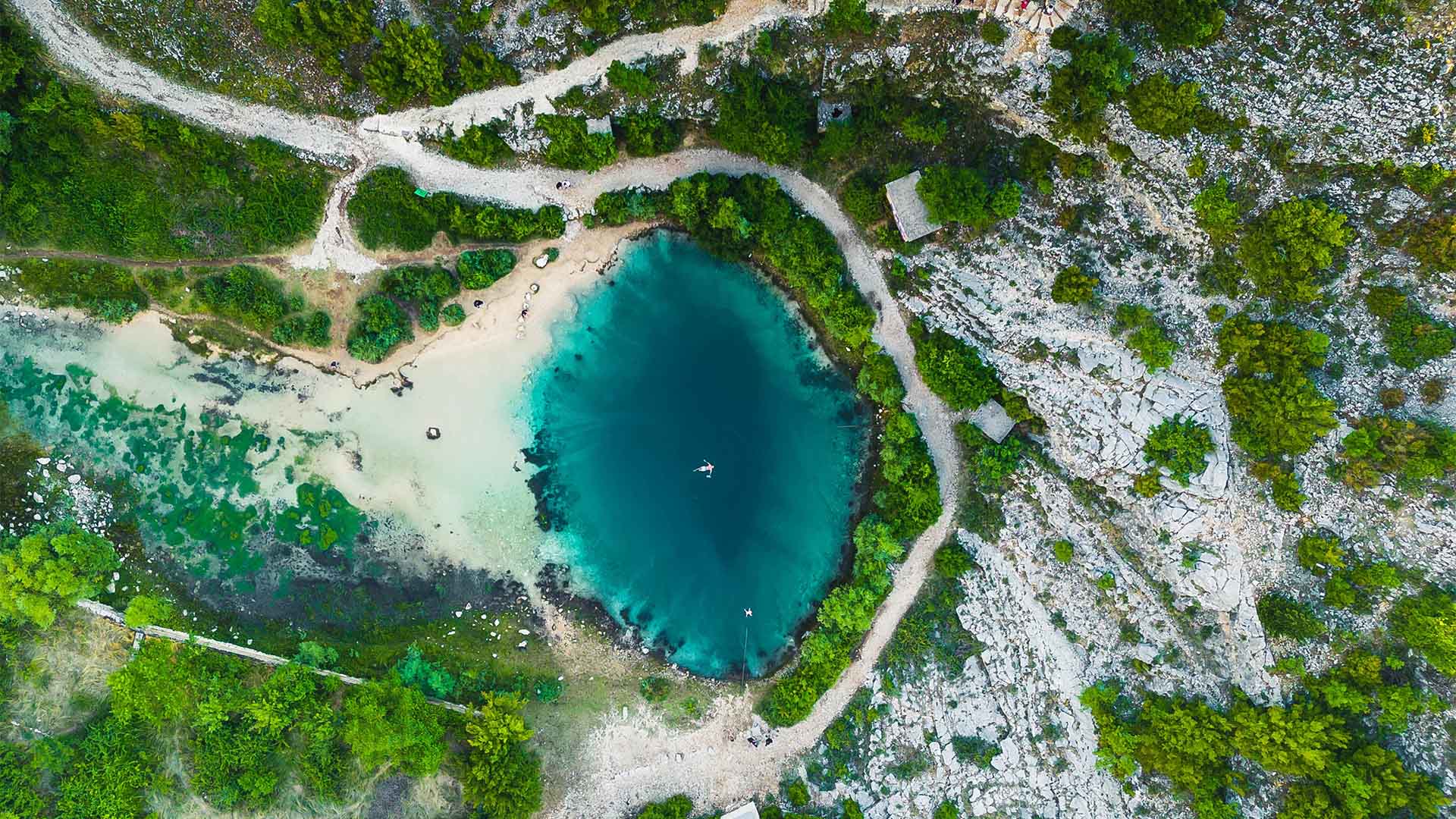 Who we are
Your luxury holiday starts here
Perfecta Travel
Perfecta Travel is a leading Destination Management Company in the Southeast European region, and we are passionate about providing the very best travel experience and exceptional service to clients. Our well-trained and educated staff has a wealth of experience in satisfying a variety of customers demands to the highest standards.
We pride ourselves in having a developed sense of cultural sensitivity, which helps us accommodate most diverse requests.
Values
Perfecta travel core values are costumer service, loyalty and integrity, communication, innovation, quality, teamwork and responsibility. We offer the same level of service to all our clients. We are one hundred percent committed to operating with the highest standards of service and professionalism, while continu- ing to improve on the qualities that make us great.
Our strength combined with passion comes from man- aging and analysing all of details that embody leisure and corporate travel – from the simplest to the most challenging needs.
Mission
To deliver unforgettable experience, unique travel moments and ever lasting memories for our guests. All our guests receive royal treatment.
Vision
Everything you can imagine is real, discover it with Perfecta Travel.
Perfecta travel is all about travel, creativity and service. We love creating unique experiences in different regions across Europe that we are passionate about. We strive to be a travel market leader in the region.
Facts
Established: 2011
Number of staff: 50 (20 back office, 30 operation)
Headquarter: Zagreb
Branch offices: Split and Dubrovnik
Region: Croatia, Slovenia, Bosnia and Herzegovina, Macedonia, Albania, Montenegro and Serbia
Languages: 12
WHY WORK WITH US
Perfecta Travel has more than 50 skilled and well-trained multilingual staff team to ensure the provision of the best possible customer service and consultancy to its clients.
We are proud to offer tour manager and local guide services on all major World languages including: English, Spanish, German, French, Arabic, Persian/Farsi, Manda- rin, Dutch, Russian, Turkish and Croatian.