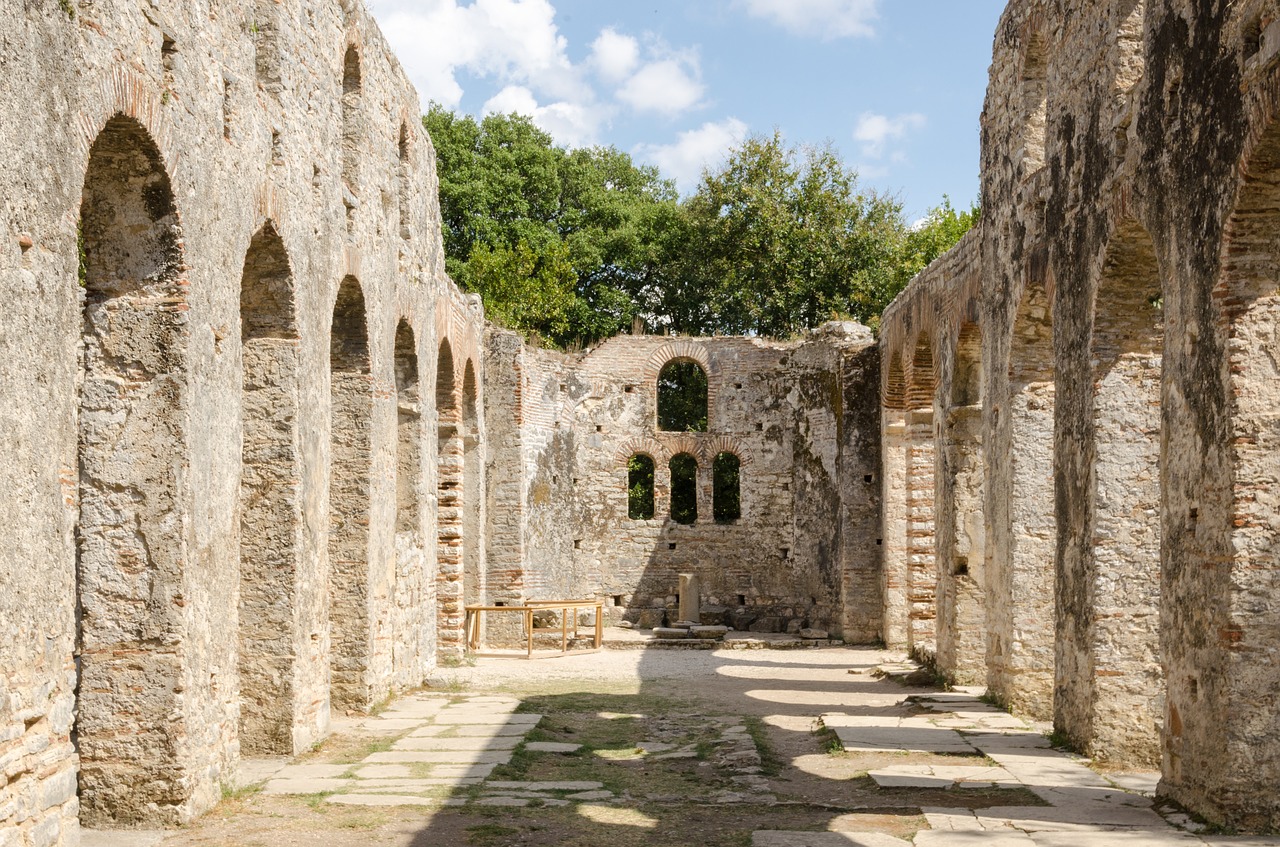 Albania
Land of the mountain eagle
Land of mountain eagle
The Republic of Albania is a nation in Southeast Europe, which is surrounded by Greece, Kosovo and Montenegro. Even though it is not a large country, Albania boasts of a rich diverse wildlife.
The natural bounty of the country is simply splendid with mountain ranges and dense forests in the borders. The forests in the country are replete with wild boars, bears and wolves.
The bird lovers can witness rare avian species like Pygmy cormorant and Dalmatian pelican.
Country facts
Population: 2.846 million people
28.748 km2 (11.100 square miles)
14 National Parks
247 natural lakes and more than 800 artificial lakes
more than 152 rivers
158 castles and fortifications
Currency: Albanian Lek (ALL)